We are a full service web design studio
Your Complete Design Destination
With over 20 years of overall design experience and a keen interest in helping you express your message in print or on the Web, Shadowbend Studios is uniquely suited to cater to businesses seeking creative, dynamic design. Let's discuss the ways in which Shadowbend Studios can help you or your business find your unique place on the World Wide Web.
Strategy, Development, Design
Local Company, Global Reach

"You can't wait for inspiration, you have to go after it with a club"
~Jack London
Shadowbend Studios' Recent Blog Posts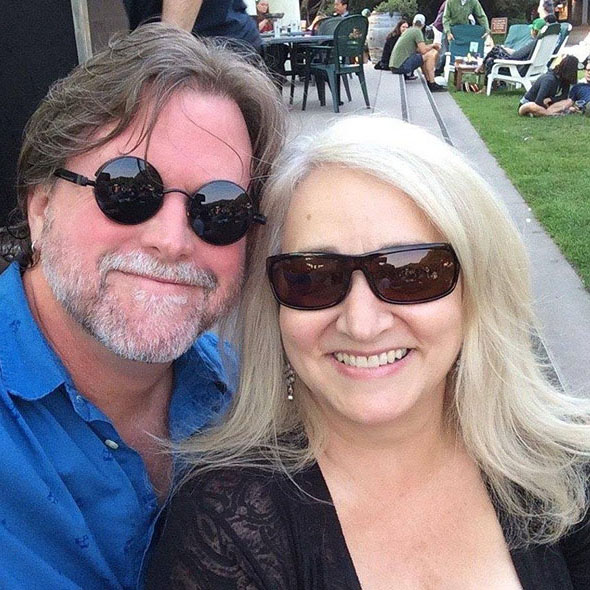 A Perfect Balance... Equals in most things, Sandy and I collaborate on all of the projects we develop here at Shadowbend Studios. We share a perfect balance of strengths to form a great partnership for creating and problem solving. My primary skill set lies in layout,...
read more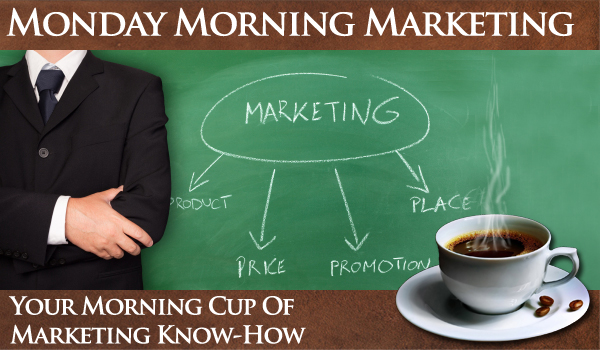 Well the short answer is yes, absolutely!  Email newsletters are one of the easiest marketing tools to use, however they can be one of the toughest to do correctly. Let's begin with a short definition so we are all on the same page regarding what we are talking...
read more
What Our Clients And Colleagues Are Saying About Us
Been using Skip for a few years, always satisfied. Call him....
Let's Get Started!


Say Hello!
Let's start a conversation.  We'd love to hear from you!