Hello there friends of Shadowbend Studios!  It's a cozy winter weekday afternoon here at the studio, so while I'm sipping my peppermint coffee I thought I'd show you some photos of our decorations!  The winter holidays are our favorites here at Shadowbend and we tend to go all out!
Do you decorate your business?  And if so, show us some photos in the comments section!
Happy Holidays!
Skip & Sandy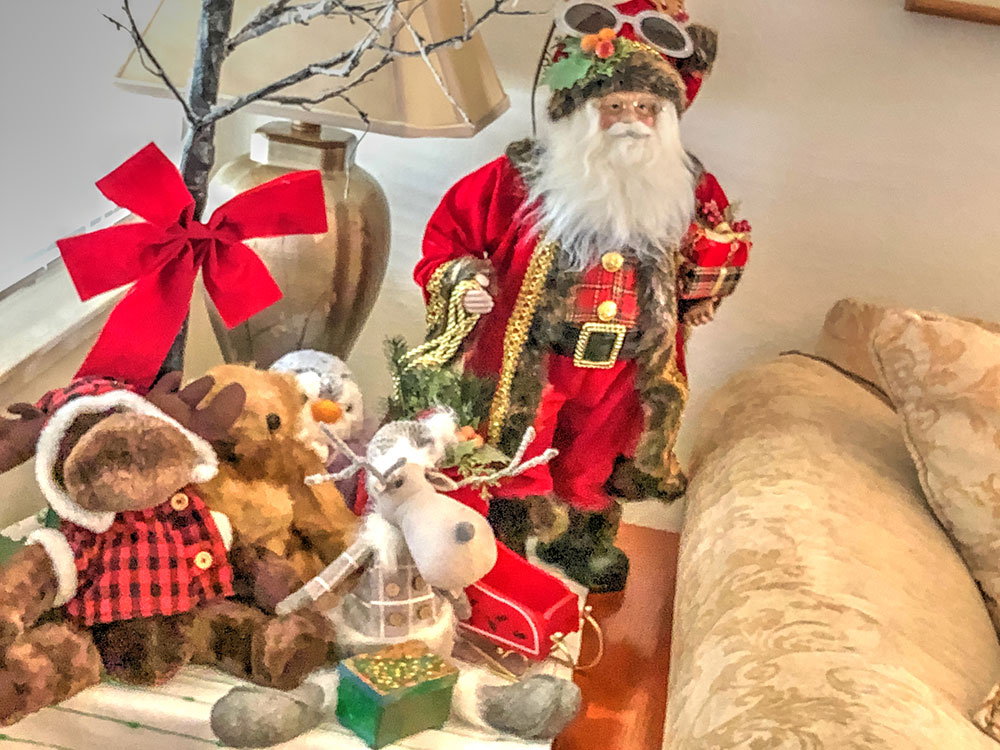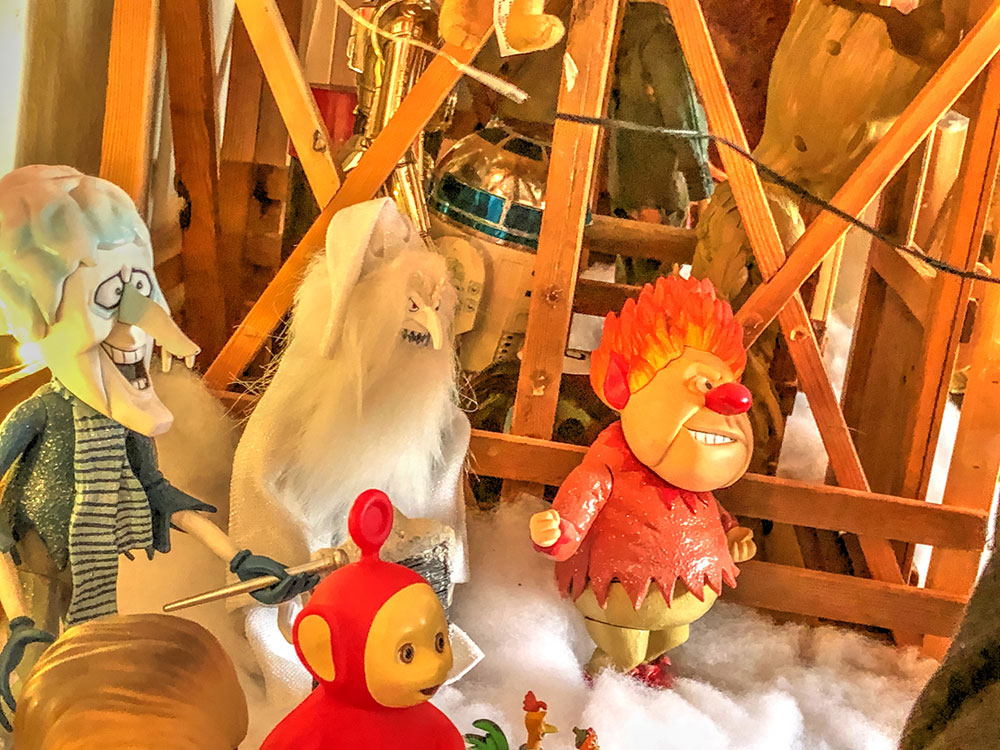 Shadow
Web Designer & Developer, Fiance', Graphic Designer, Father Of Twins (Girl & Boy), Search Engine Optimizer, Wargamer, Social Media Marketer, History Student, Online Business Consultant, Gratitude Practioner!
Latest posts by Skip Sommer (see all)